SYNCHRONISATION SERVICES
Synchronisation (or Sync) is typically the process of music being combined with moving images such as within Film, Television, Advertising, Trailers and Video Games etc., but can also be inclusion on Compilation Albums and in corporate Background Music Systems ("overheads") and for songs to be "covered" by other Bands / Acts.

Sync has seen huge growth within the music industry in recent years and promotes songwriters and their compositions rather than specific Bands / Acts.

Our Clients have had music featured on TV / Adverts / Games / Movies / Promos Worldwide.
We work proactively with Media Producers, Sync Agents, Music Supervisors, A&R Departments and Programme Makers in ensuring they get the right piece of music for their projects.


SYNC OUTLETS

SYNC PLACEMENTS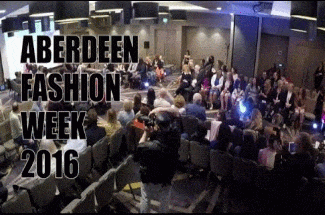 ---
SYNC PROMO (MAORI MUSIC CLIENTS ONLY)
Clients can submit tracks for Sync Promo to maximise opportunities available through our extensive network of Media Producers, Sync Agents, Music Supervisors and Programme Makers.
(Sync Promo is arranged automatically on all releases through Confidential Records)

Clients may submit up to THREE tracks per month or a full EP / ALBUM.

SYNC PROMO EP / ALBUM SYNC PROMO
---
ARE YOU A FILM / TV / MEDIA PRODUCER?
We have an extensive range of songs and instrumental tracks in all musical styles that are available for immediate synchronisational use in your projects on a non-exclusive basis.

FILM / TV / MEDIA PRODUCERS